Featured Products
Claim space for your brand in every recipient's office or home. With branded gifts and giveaway items, a simple mug or hat can make a big, lasting impression.

A big area calls for a big statement. And that's exactly what we deliver with every banner we print.
Kwik Kopy Old Town Spring,Tx 281-353-7977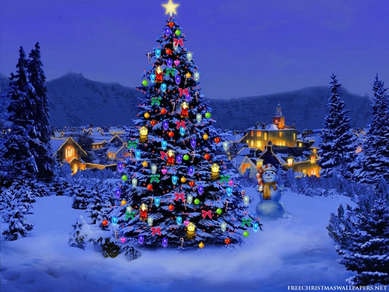 Merry Christmas. Kwik Kopy & Parcel Plus closing 12noon on Dec.24, closed Dec 25-28. We will reopen 9 am Dec 29.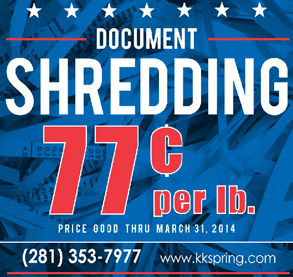 Happy Thanksgiving!

Kwik Kopy and Parcel Plus is closed November 27-30 for the Thanksgiving holiday. We will resume regular hours: 9 am - 5:30 pm (Mon-Fri) on December 1. Our website is always open for you to send files or place orders. Also, you can leave a message on our answering system at (281) 353-7977, after hours.
Are you looking for invitations or announcements? Check out our web ordering system.
The Scott family is proud to serve the Spring Texas area for 33 years.
Thanks to all active military and veterans for your service. Two of our owners, Bill Scott and David Scott are proud to have served our country in the Air Force and Navy.

You can order greeting cards for holidays other than just Christmas online. Click here.
Kwik Kopy can produce your posters, training manuals, marketing mail and other projects from your file or your ideas. You can send a file directly to us from the link above or here.
Enjoy your visit!
Store Open: 9-5:30 Mon-Fri
Kwik Kopy's Marketing Tips